Shopping Cart
Your Cart is Empty
There was an error with PayPal
Click here to try again
Thank you for your business!
You should be receiving an order confirmation from Paypal shortly.
Exit Shopping Cart
Self Development Courses
Master Classes

Monday 17th July 7 - 9pm
North London N2
Eilyen will be giving a workshop
with an inner visionary meditation
and running through the meanings of the 
Major Arcana Cards to explain how to read
a Self Realisation layout on yourself.
You will receive notes and some refreshments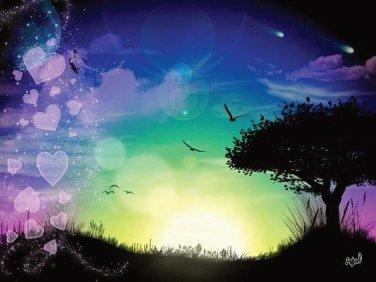 www.mystictarotwisdom.co.uk 
Learn the Tarot and Learn more about yourself.
Who you are and where you want to be in your life.
Fascinating journey discovering about how the tarot can 
help you find your way.
1 Day workshop Saturday in North
London
Cost £45.00
www.mystictarotwisdom.co.uk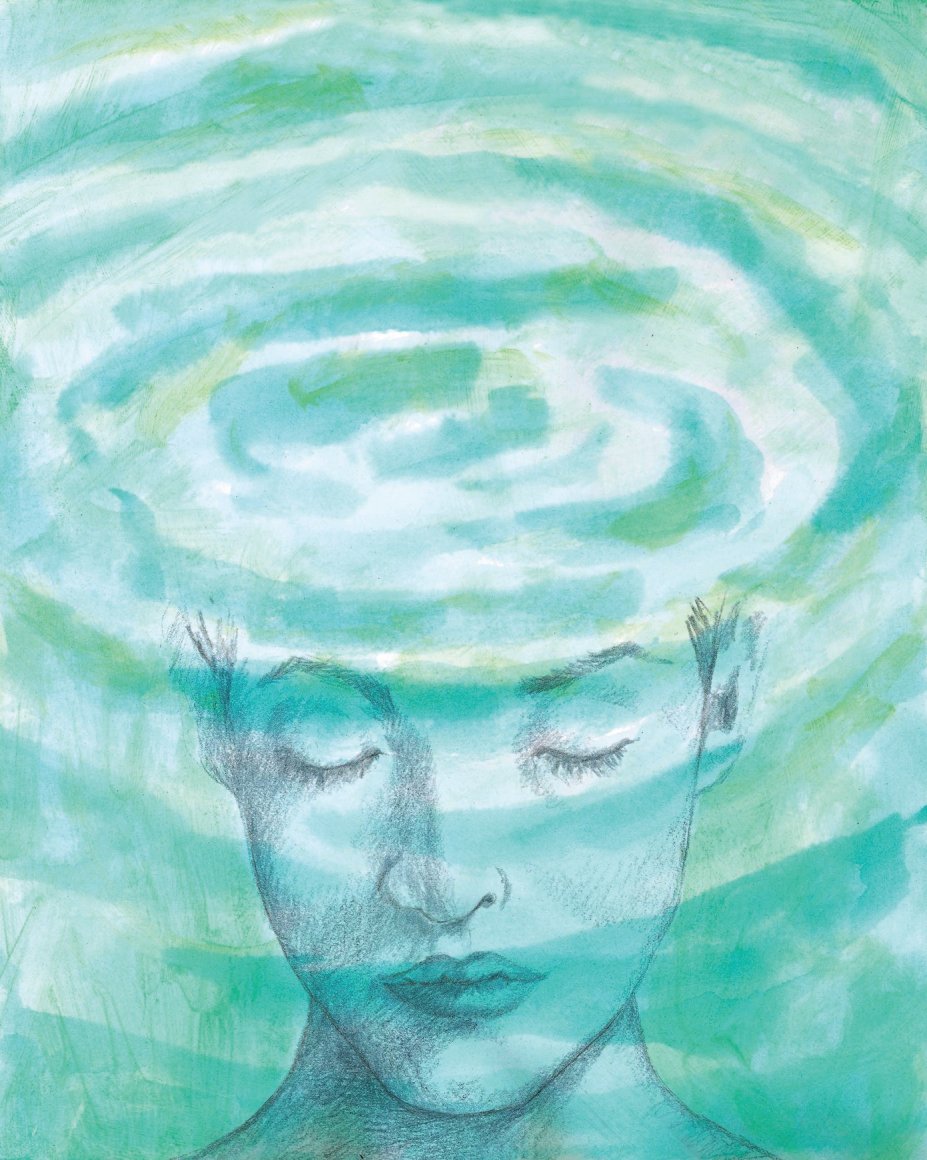 Attend a class
and be a guinea pig
of mystical friends
who will look into your situation
and read the tarot insights
Blessings
North London
Don't miss!
Last minute places for Tarot Course
commencing 7th November for 4 weeks
Wednesday evenings at
Theosophical Society, Gloucester Place, W.1.
Teachers: Israel & Eilyen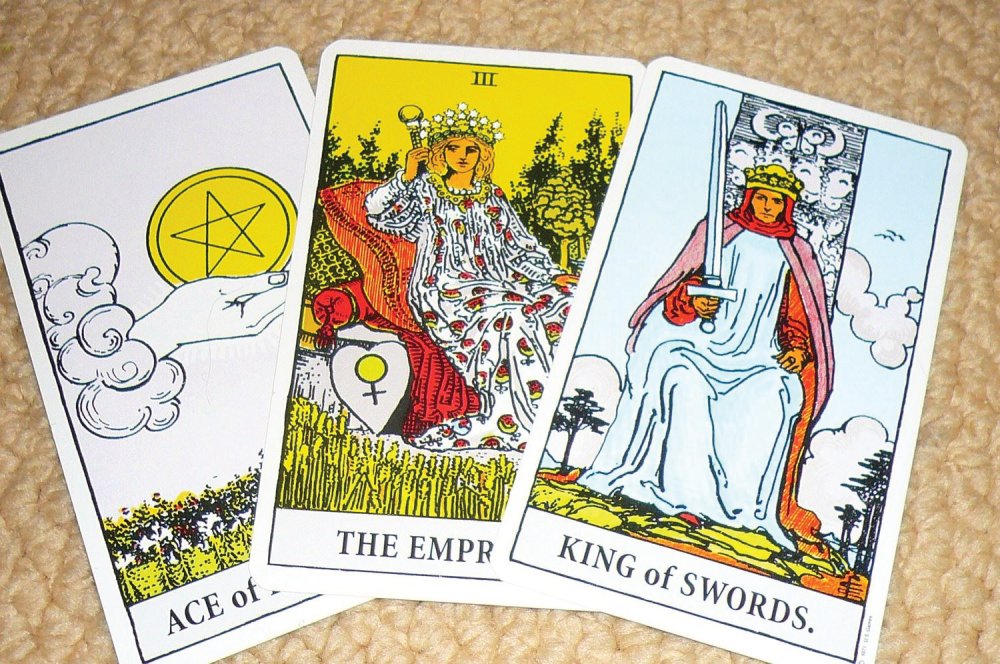 Introdouctory Tarot Course
using the Ryder Waite Deck
Start date: Wednesday  24th October
for 6 weeks ending 28th November
at the
Theosophical Society
50 Gloucester Place, W1U 8EA
Bookings: 07956 55 39 24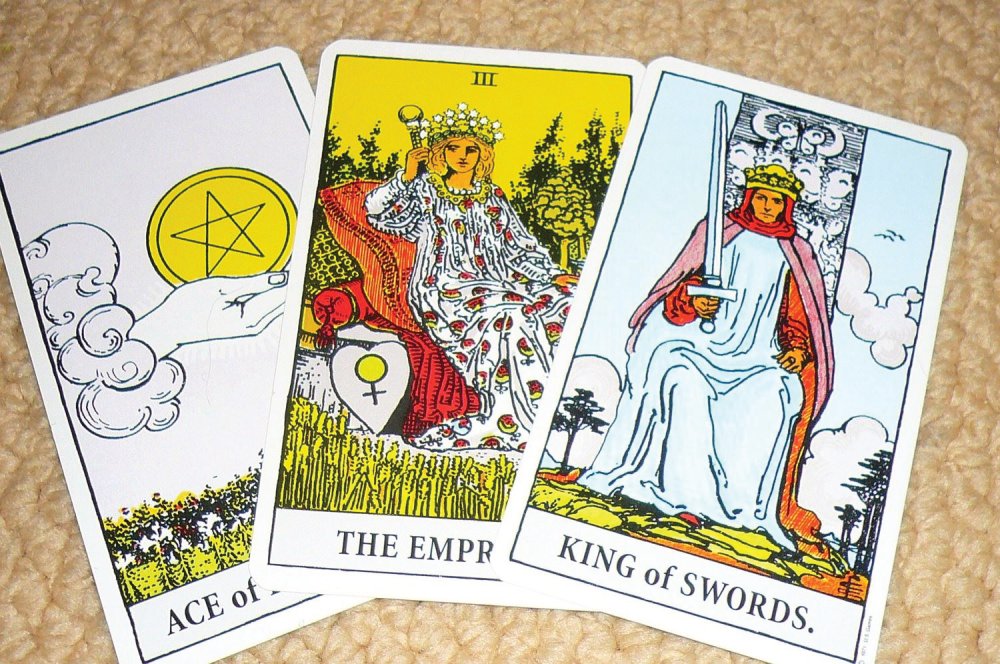 Classes being held every other Sunday within a small group
Learn the meanings of the Tree of Life
Know your own path!
A self realisation to knowing who you are and where you are going?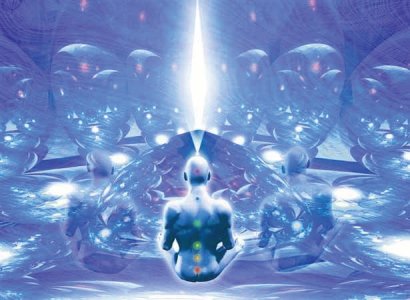 Study the Tree of Life from the Kabbalah and soul search
What is your Life Purpose?
Join a group and learn more about yourself every second Sunday
The mystical studies of the Kabbalah, the Golden Dawn draw information
on how we can ascend on our spiritual pathway.
What a great idea
What does my life hold
Prices starting at £25
you could have a reading with insightful
readings with Eilyen 07956 55 39 24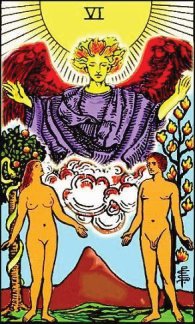 Write your post here.learn tarot
/